Achieving victory over another person is saying to yourself "I was better than yesterday"
Achieving victory over another man, defeating them, forcing them to submit—it's not about saying "I'm better than you." It's saying "I'm better than I was yesterday." It's why almost every competition ends with a hug and a thank you. Because each gave the other something—the opportunity to learn, to progress and to become better.
_____
Your example
Similar articles
kse332 via DeviantArt
Everyone has a plan until they get punched in the face
You submitted this theory on 02/03/2019
|
Approved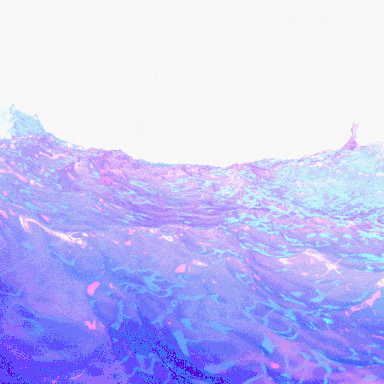 justdrethings via Tumblr
Be like water making its way through cracks. Do not be assertive, but adjust to the object, and you shall find a way around or through it. If nothing within you stays rigid, outward things will disclose themselves. Empty your mind, be formless. Shapeless, like water. If you put water into a cup, it becomes the cup. You put water into a bottle and it becomes the bottle. You put it in a teapot, it becomes the teapot. Now, water can flow or it can crash. Be water, my friend.
You submitted this theory on 21/05/2019
|
Approved
Unknown artist via Tumblr
When the swordsman stands against his opponent, he is not to think of the opponent, nor of himself, nor of his enemy`s sword movements. He just stands there with his sword which, forgetful of all technique, is ready only to follow the dictates of the subconscious. The man has effaced himself as the wielder of the sword. When he strikes, it is not the man but the sword in the hand of the man`s subconscious that strikes.
You submitted this theory on 23/05/2019
|
Approved