Believe in what you have to sell, and you will be the best salesman ever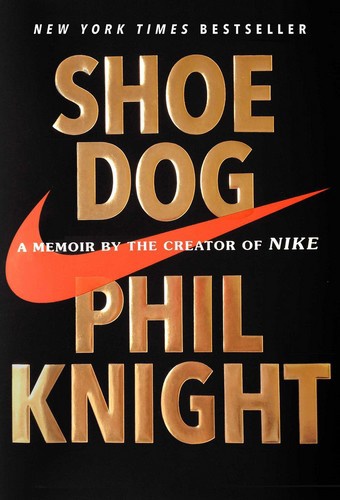 Driving back to Portland I'd puzzle over my sudden success at selling. I'd been unable to sell encyclopedias, and I'd despised it to boot. I'd been slightly better at selling mutual funds, but I'd felt dead inside. So why was selling shoes so different? Because, I realized, it wasn't selling. I believed in running. I believed that if people got out and ran a few miles every day, the world would be a better place, and I believed these shoes were better to run in. people, sensing my belief, wanted some of that belief for themselves. Belief, I decided. Belief is irresistible.
Example

(1)
Belief is the most powerful motivating force, quite possibly, yet known to man.
I mean the mere idea of it is what men (and women, for that matter) have been killing one another over, since "Jacob and Isaac" in the Holy Bible (go back and read up on that story for a lesson in real faith/belief). Now I can't say if its contents really happened, cause I wasn't there but it is good reading, yet, and still...
By cunninglinguist675 | 31/03/2020
Your example
Other entries from " Shoe Dog "
Similar articles
Author unknown via Pinterest
Focus is saying no to 1,000 good ideas.
You submitted this theory on
|
Approved
Every time I read a management or self-help book, I find myself saying, "That's fine, but that wasn't really the hard thing about the situation." The hard thing isn't setting a big, hairy, audacious goal. The hard thing is laying people off when you miss the big goal. The hard thing isn't hiring great people. The hard thing is when those "great people" develop a sense of entitlement and start demanding unreasonable things. The hard thing isn't setting up an organizational chart. The hard thing is getting people to communicate within the organization that you just designed. The hard thing isn't dreaming big. The hard thing is waking up in the middle of the night in a cold sweat when the dream turns into a nightmare.
You submitted this theory on
|
Approved
tomaszmro
The last 10% is 90% of the work.
You submitted this theory on
|
Approved
Just before getting on the plane home we signed deals with two Chinese factories, and officially became the first American ...
You submitted this theory on
|
Approved