Creation is an iterative process in which we make discoveries as you progress
Creating a new theory is not like destroying an old barn and erecting a skyscraper in its place. It is rather like climbing a mountain, gaining new and wider views, discovering unexpected connections between our starting points and its rich environment. But the point from which we started out still exists and can be seen, although it appears smaller and forms a tiny part of our broad view gained by the mastery of the obstacles on our adventurous way up.
Your example
Similar articles
Petra Dufkova vis Pinterest
To be happy is to learn to choose. Not only the appropriate pleasures, but also his way, his job, his way of living and loving. Choose your hobbies, your friends, the values on which to base your life. Living well is learning not to respond to all the requests, to prioritize your preferences. The exercise of reason allows a coherence of our life according to the values and goals that we pursue. We choose to satisfy one pleasure or give up another because we give meaning to our life - in both senses of the word: we give it both direction ...
tomaszmro
The last 10% is 90% of the work
ravitez via Behance
Any goal can be pursued in a variety of ways. It is the job of strategy to choose the most effective course of action for attaining objectives.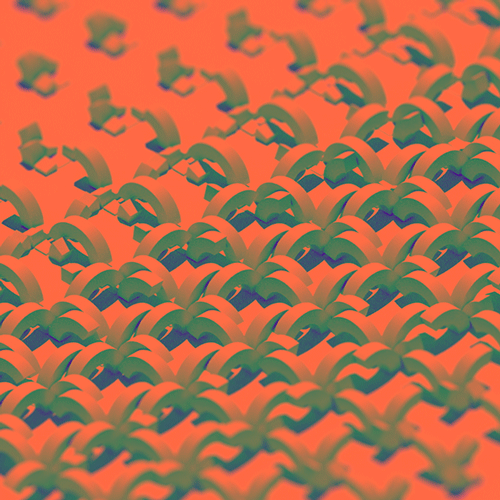 Motion Graphics via Tumblr
(...) in fact startups do have a different sort of DNA from other businesses. Google is not just a barbershop whose founders were unusually lucky and hard-working. Google was different from the beginning.
To grow rapidly, you need to make something you can sell to a big market. That's the difference between Google and a barbershop. A barbershop doesn't scale.
For a company to grow really big, it must:
(a) make something lots of people want, and
(b) reach and serve all those people.
Barbershops are doing fine in the (a) department. Almost everyone needs their hair cut. The problem for a barbershop, as for any retail establishment, is (b). A barbershop serves customers in person, and few will travel far for a haircut. And even if they did the barbershop couldn't accomodate them.
Writing software is a great way to solve (b), but you can still end up constrained in (a). If you write software to teach Tibetan to Hungarian speakers, you'll be able to reach most of the people who want it, but there won't be many of them. If you make software to teach English to Chinese speakers, however, you're in startup territory.
Most businesses are tightly constrained in (a) or (b). The distinctive feature of successful startups is that they're not.
behexagusthegreat via tumblr
Whether a small or an ambitious one, projects which do not have enough ressources allocated are bound to fail