Don't say "Oh, racism is over, slavery was so long ago"
Don't say "Oh, racism is over, slavery was so long ago." We are talking about problems from the 1960s, not the 1860s. If you meet an elderly American black man from Alabama, he probably remembers when he had to step off the curb because a white person was walking past. I bought a dress from a vintage shop on eBay the other day, made in 1960, in perfect shape, and I wear it a lot. When the original owner wore it, black Americans could not vote because they were black. (And maybe the original owner was one of those women, in the famous sepia photographs, standing by in hordes outside schools shouting "Ape!" at young black children because they did not want them to go to school with their young white children. Where are those women now? Do they sleep well? Do they think about shouting "Ape"?) Finally, don't put on a Let's Be Fair tone and say "But black people are racist too." Because of course we're all prejudiced (I can't even stand some of my blood relatives, grasping, selfish folks), but racism is about the power of a group and in America it's white folks who have that power. How? Well, white folks don't get treated like shit in upper-class African-American communities and white folks don't get denied bank loans or mortgages precisely because they are white and black juries don't give white criminals worse sentences than black criminals for the same crime and black police officers don't stop white folk for driving while white and black companies don't choose not to hire somebody because their name sounds white and black teachers don't tell white kids that they're not smart enough to be doctors and black politicians don't try some tricks to reduce the voting power of white folks through gerrymandering and advertising agencies don't say they can't use white models to advertise glamorous products because they are not considered "aspirational" by the "mainstream."
So after this listing of don'ts, what's the do? I'm not sure. Try listening, maybe. Hear what is being said. And remember that it's not about you. American Blacks are not telling you that you are to blame. They are just telling you what is. If you don't understand, ask questions. If you're uncomfortable about asking questions, say you are uncomfortable about asking questions and then ask anyway. It's easy to tell when a question is coming from a good place. Then listen some more. Sometimes people just want to feel heard. Here's to possibilities of friendship and connection and understanding.

Your example
Similar articles
American Apparel Ad
When I design online ads for American Apparel, I almost always look for an angle that will provoke. Outrage, self-righteousness, and titillation all work equally well. Naturally, the sexy ones are probably those you remember most, but the formula worked for all types of images. Photos of kids dressed up like adults, dogs wearing clothes, ad copy that didn't make any sense—all high-valence, viral images. If I could generate a reaction, I could propel the ad from being something I had to pay for people to see (by buying ad inventory) to something people would gladly post on the front page of their highly trafficked websites.
You submitted this theory on 05/02/2020
|
Approved
There may (...) have been something more involved here as well, something even more troubling: the candidate often didn't know what ...
You submitted this theory on 27/02/2020
|
Approved
The result of this deeply male-dominated culture is that the male the male perspective, has come to be seen as ...
You submitted this theory on 27/02/2020
|
Approved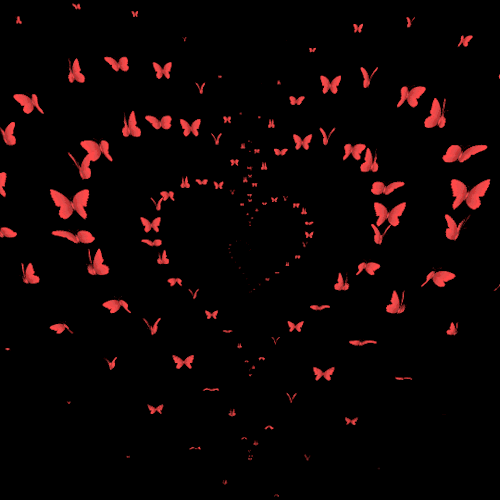 wavegrower via Tumblr
This cult of "intelligence" centers on the idea that human cleverness is the supreme value . . . [but] all around us, we can see people trying to solve by logical argument or by the acquiring of information, problems that can only be dealt with by a change of heart—a change of attitude and new policy and direction. But this is the last thing we try . . . in contemporary culture, the passionate, quasi-religious exaltation of our pure cognitive faculties is surely a defense mechanism against this awkward fact.
You submitted this theory on 05/02/2020
|
Approved
Some new products and ideas slip into the well-worn grooves of people's expectations. In fifteen out of the last sixteen ...
You submitted this theory on 12/02/2020
|
Approved