Facial expressions of emotion are universal, not learned differently in each culture
Darwin in his great 1872 book, "The Expression of Emotions in Man and Animals" puts forth that a specific set of six universal emotions, namely:
- anger and fear,
- surprise and disgust,
- joy and sadness
"The language of the emotions" as he terms these facial expressions and body language, are considered to be the result of natural selection and the process of evolution, and shared across cultures and civilizations, ingrained in our genetic makeup.
Your example
Similar articles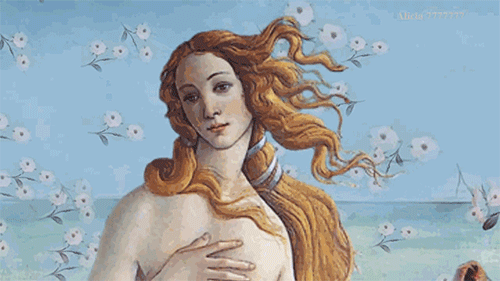 Club Innovation & culture France
Beauty always has an element of strangeness. I do not mean a deliberate cold form of strangeness, for in that case it would be a monstrous thing that had jumped the rails of life. But I do mean that it always contains a certain degree of strangeness, of simple, unintended, unconscious strangeness, and that this form of strangeness is what gives it the right to be called beauty. It is its hallmark, its special characteristic. Reverse the proposition and try to imagine a commonplace beauty! (…) This element of strangeness which constitutes and defines individuality, without which there is no beauty, plays in art (and may the precision of this comparison excuse its triviality) the role of taste or flavouring in cookery; if the individual usefulness or the degree of nutritious value they contain be excepted, viands differ from each other only by the idea they reveal to the tongue.
You submitted this theory on 02/05/2019
|
Approved
Sometimes people are beautiful.
Not in looks.
Not in what they say.
Just in what they are.
You submitted this theory on 28/02/2019
|
Approved
ajamesmccarthy via reddit
Everyone is a moon, and has a dark side which he never shows to anybody
You submitted this theory on 05/08/2019
|
Approved
almacan on deviant art
(…) this chain-link of concepts and body parts and sensations creates what scientist Antonio Damasio calls a somatic marker—a kind of bookmark, or shortcut, in our brainssum. Sown by past experiences of reward and punishment, these markers serve to connect an experience or emotion with a specific, required reaction.
By instantaneously helping us narrow down the possibilities available in a situation, they shepherd us toward a decision that we know will yield the best, least painful outcome. Long after we've passed our sixth year, we "know" whether or not it's right to kiss a hostess we barely know good-bye after ...
You submitted this theory on 18/06/2018
|
Approved
Some things benefit from shocks; they thrive and grow when exposed to volatility, randomness, disorder, and stressors and love adventure ...
You submitted this theory on 10/06/2019
|
Approved