Great hackers really love to program
Their defining quality is probably that they really love to program. Ordinary programmers write code to pay the bills. Great hackers think of it as something they do for fun, and which they're delighted to find people will pay them for. Great programmers are sometimes said to be indifferent to money. This isn't quite true.
Your example
Similar articles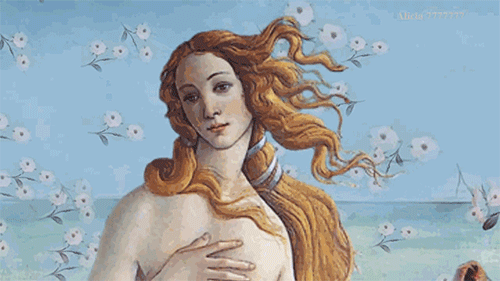 Club Innovation & culture France
Beauty always has an element of strangeness. I do not mean a deliberate cold form of strangeness, for in that case it would be a monstrous thing that had jumped the rails of life. But I do mean that it always contains a certain degree of strangeness, of simple, unintended, unconscious strangeness, and that this form of strangeness is what gives it the right to be called beauty. It is its hallmark, its special characteristic. Reverse the proposition and try to imagine a commonplace beauty! (…) This element of strangeness which constitutes and defines individuality, without which there is no beauty, plays in art (and may the precision of this comparison excuse its triviality) the role of taste or flavouring in cookery; if the individual usefulness or the degree of nutritious value they contain be excepted, viands differ from each other only by the idea they reveal to the tongue.
You submitted this theory on 02/05/2019
|
Approved
Sometimes people are beautiful.
Not in looks.
Not in what they say.
Just in what they are.
You submitted this theory on 28/02/2019
|
Approved
Some things benefit from shocks; they thrive and grow when exposed to volatility, randomness, disorder, and stressors and love adventure ...
You submitted this theory on 10/06/2019
|
Approved
Richard Davies via art-spir
[Steve jobs, 1981, pitching the first Macintosh]
" This is a 21st century bicycle for your mind. "
You submitted this theory on 08/06/2018
|
Approved
"I want it fast, and I want it now." "I value experience; my friends are credible sources of information ...
You submitted this theory on 10/03/2018
|
Approved