Great people do things before they're ready
Great people do things before they're ready. They do things before they know they can do it. Doing what you're afraid of, getting out of your comfort zone, taking risks like that- that's what life is. You might be really good. You might find out something about yourself that's really special and if you're not good, who cares? You tried something. Now you know something about yourself.
Your example
Similar articles
The Alchemist picked up a book that someone in the caravan had brought. Leafing through the pages, he found a ...
You submitted this theory on
|
Approved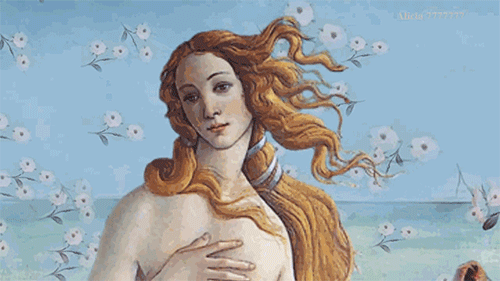 Club Innovation & culture France
Beauty always has an element of strangeness. I do not mean a deliberate cold form of strangeness, for in that case it would be a monstrous thing that had jumped the rails of life. But I do mean that it always contains a certain degree of strangeness, of simple, unintended, unconscious strangeness, and that this form of strangeness is what gives it the right to be called beauty. It is its hallmark, its special characteristic. Reverse the proposition and try to imagine a commonplace beauty! (…) This element of strangeness which constitutes and defines individuality, without which there is no beauty, plays in art (and may the precision of this comparison excuse its triviality) the role of taste or flavouring in cookery; if the individual usefulness or the degree of nutritious value they contain be excepted, viands differ from each other only by the idea they reveal to the tongue.
You submitted this theory on
|
Approved
You know when sometimes you meet someone so beautiful and then you actually talk to them and five minutes later they're as dull as a brick? Then there's other people, when you meet them you think, "Not bad. They're okay." And then you get to know them and… and their face just sort of becomes them. Like their personality's written all over it. And they just turn into something so beautiful.
-----
Amy Pond, in British fiction television series Doctor Who.
You submitted this theory on
|
Approved
Emily Blunt by Samma van Klaarbergen via Artstation
Beauty without expression is boring.
You submitted this theory on
|
Approved
I VIEW with pleasure and approval the way you keep on at your studies and sacrifice everything to your single-minded ...
You submitted this theory on
|
Approved