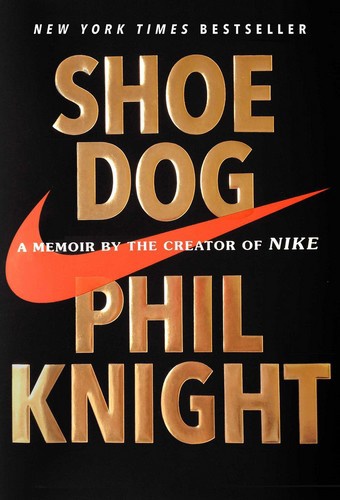 I was happy, maybe as happy as I'd ever been, and happiness can be dangerous. It dulls the senses.
Do you know an example, a fact, an evidence a personal experience which would support the theory ?
Interpretation
+ 15 points
Do you believe this entry can have a different reading, or that you can bring clarification to the text of the author ?
Would you like to share an opinion on this
article ?
Other entries from "
Shoe Dog