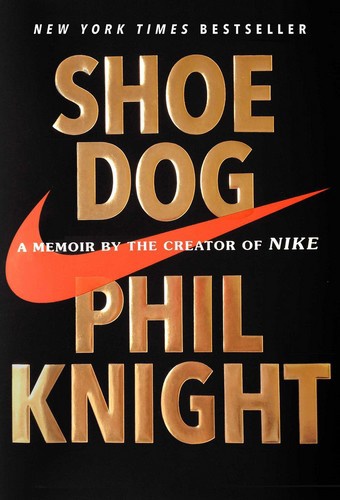 I was happy, maybe as happy as I'd ever been, and happiness can be dangerous. It dulls the senses.
Your example
Other entries from " Shoe Dog "
Similar articles
- Go and see the roses again. You will understand that yours is unique in the world. You will return to ...
You submitted this theory on 19/01/2020
|
Approved
Neil Blevins via Artstation
Yet, certainly, the wise learn many things from their enemies; for caution preserves all things. From a friend you could not learn this, but your foe immediately obliges you to learn it. For example, the states have learned from enemies, and not from friends, to build lofty walls, and to possess ships of war. And this lesson preserves children, house, and possessions.
You submitted this theory on 30/01/2020
|
Approved
But again self-discipline was the great help. I had to learn to face people and I could not do it ...
You submitted this theory on 28/01/2020
|
Approved
The present theory then must be considered to be a suggested program or framework for future research and must stand ...
You submitted this theory on 29/02/2020
|
Approved
Dani Leggard via Tumblr
It's saying no.
That's your first hint that something's alive. It says no. That's how you know a baby is starting to turn into a person. They run around saying no all day, throwing their aliveness at everything to see what it'll stick to. You can't say no if you don't have desires and opinions and wants of your own. You wouldn't even want to.
No is the heart of thinking.
You submitted this theory on 09/11/2019
|
Approved