Interstellar exploration will be the quest to a more mature version of today's mankind
It will not be we who reach Alpha Centauri and the other nearby stars. It will be a species very like us, but with more of our strengths and fewer of our weaknesses, a species returned to circumstances more like those for which it was originally evolved, more confident, farseeing, capable, and prudent — the sorts of being we would want to represent us in a Universe that, for all we know, is filled with species much older, much more powerful, and very different. The vast distances that separate the stars are providential. Beings and worlds are quarantined from one another. The quarantine is lifted only for those with sufficient self-knowledge and judgment to have safely traveled from star to star.
Your example
Other entries from " Pale Blue Dot "
Similar articles
American Apparel Ad
When I design online ads for American Apparel, I almost always look for an angle that will provoke. Outrage, self-righteousness, and titillation all work equally well. Naturally, the sexy ones are probably those you remember most, but the formula worked for all types of images. Photos of kids dressed up like adults, dogs wearing clothes, ad copy that didn't make any sense—all high-valence, viral images. If I could generate a reaction, I could propel the ad from being something I had to pay for people to see (by buying ad inventory) to something people would gladly post on the front page of their highly trafficked websites.
You submitted this theory on
|
Approved
There may (...) have been something more involved here as well, something even more troubling: the candidate often didn't know what ...
You submitted this theory on
|
Approved
The result of this deeply male-dominated culture is that the male the male perspective, has come to be seen as ...
You submitted this theory on
|
Approved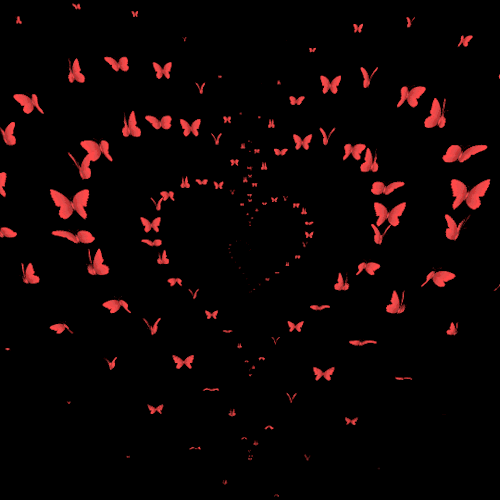 wavegrower via Tumblr
This cult of "intelligence" centers on the idea that human cleverness is the supreme value . . . [but] all around us, we can see people trying to solve by logical argument or by the acquiring of information, problems that can only be dealt with by a change of heart—a change of attitude and new policy and direction. But this is the last thing we try . . . in contemporary culture, the passionate, quasi-religious exaltation of our pure cognitive faculties is surely a defense mechanism against this awkward fact.
You submitted this theory on
|
Approved
Some new products and ideas slip into the well-worn grooves of people's expectations. In fifteen out of the last sixteen ...
You submitted this theory on
|
Approved