Minimum Viable Products are an illusion. Careful planning and the relentless pursuit of perfection is what drives success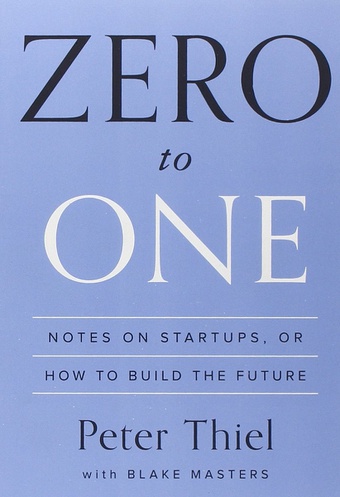 Anyone who has held an iDevice or a smoothly machined MacBook has felt the result of Steve Jobs's obsession with visual and experiential perfection. But the most important lesson to learn from Jobs has nothing to do with aesthetics. The greatest thing Jobs designed was his business. Apple imagined and executed definite multi-year plans to create new products and distribute them effectively. Forget "minimum viable products"—ever since he started Apple in 1976, Jobs saw that you can change the world through careful planning, not by listening to focus group feedback or copying others' successes.
Do you know an example, a fact, an evidence a personal experience which would support the theory ?
Interpretation
+ 15 points
Do you believe this entry can have a different reading, or that you can bring clarification to the text of the author ?
Would you like to share an opinion on this
article ?
Other entries from "
Zero to One