Mirror neurons and dopamine work hand in hand and makes you want to buy again and again
What's the connection, then, between [dopamine] and [mirror neurons]?
Let's watch our brains in action as we pay a visit to Abercrombie & Fitch, the clothing mecca for tweens and teens. In many of its stores, especially those in large urban cities, the company positions large blow-up posters of half-naked models just inside their doors. Not only that, they hire actual models to hang out in front of the store in groups. Naturally, both the poster and the real-life models are all attired in form-fitting Abercrombie clothes (at least those who are wearing much of anything), and they look fantastic- young, sexy, healthy, and preposterously good-looking. Clearly, they're members of the hip, popular crowd (at the Abercrombie's Fifth Avenue store in New York, you'll notice that tens if not hundreds of pedestrians will slow down and linger in their vicinity).
Let's say you're a socially uncertain fourteen-year-old. As you pass by the store, your mirror neurons fire up. You can imagine yourself among them: popular, desired, at the center of it all. Then—you just can't help it—you go into the store.
The place is designed to resemble a dark, noisy nightclub, and the people working there are just as sinuous and good-looking as the models on the billboard and the models milling around on the m'des\'all: outside.
One of the salesgirls asks if she can help you. Help me? your brain echoes. Damn straight—you can help me become you.
You inhale that cloying, characteristic Abercrombie fragrance that lingers in your nostrils long after you'\'e left the store—and before you've even tried on a single item of clothing, your brain is sold. You approach the counter with the clothing you've just picked out.
As you're getting ready to blow a bundle on jeans and sweaters, your dopamine level soars into the stratosphere. As the clerk rings up and bags your purchases in that beautiful black-and-White Abercrombie hag tattooed with bare—chested models, you're feeling cool, you're feeling gorgeous—you're feeling like one of "them". Which produces a feeling the brain automatically links back to the models outside, the fragrant and pervasive smell, and the late-night atmosphere of the store itself—and when you tuck that gorgeous bag under your arm, you're taking home a little bit of that popularity.
A few days later, you're walking down the street when you spy another Abercrombie store.
Actually, the smell hits you first, from a hundred yards away -and instantaneously brings back to you that dopamine rush you experienced when you were last inside.
Again, our mirror neurons take in the scantily clad models adorning the tore entrance, and the paid models idling outside, and irresistibly thread, you're drawn back inside to get another shot of pleasure and reward—and another charge to your parents' credit card.
Between your mirror neurons making you feel sexy and attractive, and your dopamine creating that near-orgasmic anticipation of reward, your rational mind doesn't stand a chance.
Your example
Other entries from " Buyology "
Similar articles
American Apparel Ad
When I design online ads for American Apparel, I almost always look for an angle that will provoke. Outrage, self-righteousness, and titillation all work equally well. Naturally, the sexy ones are probably those you remember most, but the formula worked for all types of images. Photos of kids dressed up like adults, dogs wearing clothes, ad copy that didn't make any sense—all high-valence, viral images. If I could generate a reaction, I could propel the ad from being something I had to pay for people to see (by buying ad inventory) to something people would gladly post on the front page of their highly trafficked websites.
You submitted this theory on 05/02/2020
|
Approved
There may (...) have been something more involved here as well, something even more troubling: the candidate often didn't know what ...
You submitted this theory on 27/02/2020
|
Approved
The result of this deeply male-dominated culture is that the male the male perspective, has come to be seen as ...
You submitted this theory on 27/02/2020
|
Approved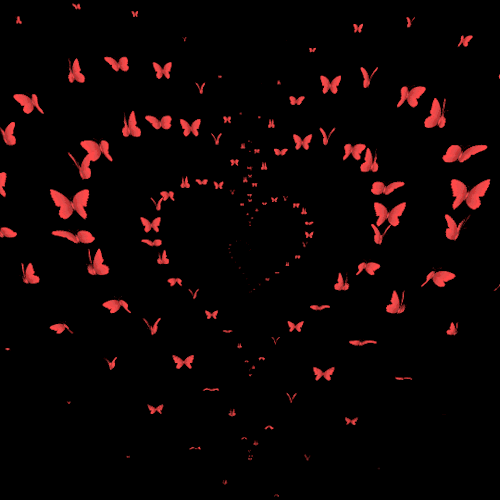 wavegrower via Tumblr
This cult of "intelligence" centers on the idea that human cleverness is the supreme value . . . [but] all around us, we can see people trying to solve by logical argument or by the acquiring of information, problems that can only be dealt with by a change of heart—a change of attitude and new policy and direction. But this is the last thing we try . . . in contemporary culture, the passionate, quasi-religious exaltation of our pure cognitive faculties is surely a defense mechanism against this awkward fact.
You submitted this theory on 05/02/2020
|
Approved
Some new products and ideas slip into the well-worn grooves of people's expectations. In fifteen out of the last sixteen ...
You submitted this theory on 12/02/2020
|
Approved