New ideas often seem foolish at first, before the eventually become commonplace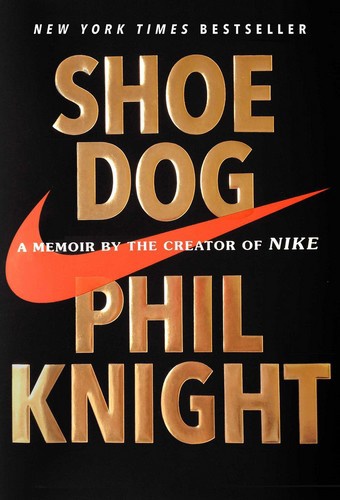 In fact, in 1965, running wasn't even a sport. It wasn't popular, it wasn't unpopular — it just was. To go out for a three-mile run was something weirdos did, presumably to burn off manic energy.
Running for pleasure, running for exercise, running for endorphins, running to live better and longer — these things were unheard of.
People often went out of their way to mock runners. Drivers would slow down and honk their horns. "Get a horse!" they'd yell, throwing a beer or soda at the runner's head. Johnson had been drenched by many a Pepsi. He wanted to change all this. He wanted to help all the oppressed runners of the world, to bring them into the light, enfold them in a community.
Do you know an example, a fact, an evidence a personal experience which would support the theory ?
Interpretation
+ 15 points
Do you believe this entry can have a different reading, or that you can bring clarification to the text of the author ?
Would you like to share an opinion on this
article ?
Other entries from "
Shoe Dog