One is not born, but rather becomes, woman
One is not born, but rather becomes, woman. No biological, psychic, or economic destiny defines the figure that the human female takes on in society; it is civilization as a whole that elaborates this intermediary product between the male and the eunuch that is called feminine. Only the mediation of another can constitute an individual as an Other. Inasmuch as he exists for himself, the child would not grasp himself as sexually differentiated. For girls and boys, the body is first the radiation of a subjectivity, the instrument that brings about the comprehension of the world: they apprehend the universe through their eyes and hands, and not through their sexual parts. The drama of birth and weaning takes place in the same way for infants of both sexes; they have the same interests and pleasures; sucking is the first source of their most pleasurable sensations; they then go through an anal phase in which they get their greatest satisfactions from excretory functions common to both; their genital development is similar; they explore their bodies with the same curiosity and the same indifference; they derive the same uncertain pleasure from the clitoris and the penis; insofar as their sensibility already needs an object, it turns toward the mother: it is the soft, smooth, supple feminine flesh that arouses sexual desires, and these desires are prehensile; the girl like the boy kisses, touches, and caresses her mother in an aggressive manner; they feel the same jealousy at the birth of a new child; they show it with the same behavior: anger, sulking, urinary problems; they have recourse to the same coquetry to gain the love of adults. Up to twelve, the girl is just as sturdy as her brothers; she shows the same intellectual aptitudes; she is not barred from competing with them in any area. If well before puberty and sometimes even starting from early childhood she already appears sexually specified, it is not because mysterious instincts immediately destine her to passivity, coquetry, or motherhood but because the intervention of others in the infant's life is almost originary, and her vocation is imperiously breathed into her from the first years of her life.
Your example
Similar articles
American Apparel Ad
When I design online ads for American Apparel, I almost always look for an angle that will provoke. Outrage, self-righteousness, and titillation all work equally well. Naturally, the sexy ones are probably those you remember most, but the formula worked for all types of images. Photos of kids dressed up like adults, dogs wearing clothes, ad copy that didn't make any sense—all high-valence, viral images. If I could generate a reaction, I could propel the ad from being something I had to pay for people to see (by buying ad inventory) to something people would gladly post on the front page of their highly trafficked websites.
You submitted this theory on
|
Approved
There may (...) have been something more involved here as well, something even more troubling: the candidate often didn't know what ...
You submitted this theory on
|
Approved
The result of this deeply male-dominated culture is that the male the male perspective, has come to be seen as ...
You submitted this theory on
|
Approved
Drugs are the product of a complex evolutionary game. As fungi and plants evolved, some developed chemicals in their leaves ...
You submitted this theory on
|
Approved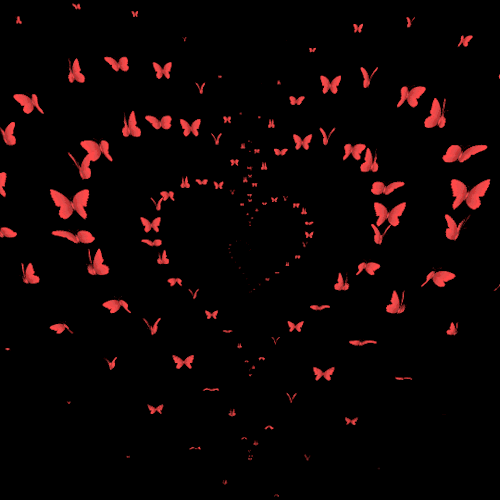 wavegrower via Tumblr
This cult of "intelligence" centers on the idea that human cleverness is the supreme value . . . [but] all around us, we can see people trying to solve by logical argument or by the acquiring of information, problems that can only be dealt with by a change of heart—a change of attitude and new policy and direction. But this is the last thing we try . . . in contemporary culture, the passionate, quasi-religious exaltation of our pure cognitive faculties is surely a defense mechanism against this awkward fact.
You submitted this theory on
|
Approved