The act itself is the destination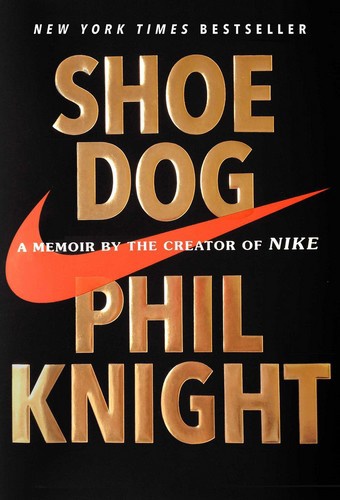 History is one long processional of crazy ideas. The things I loved most – books, sports, democracy, free enterprise – started as crazy ideas. For that matter, few ideas are as crazy as my favorite thing, running. It's hard. It's painful. It's risky. The rewards are few and far from guaranteed. When you run around an oval track, or down an empty road, you have no real destination. At least, none that can fully justify the effort. The act itself becomes the destination. It's not just that there's no finish line; it's that you define the finish line. Whatever pleasures or gains you derive from the act of running, you must find them within. It's all in how you frame it, how you sell it to yourself.
Do you know an example, a fact, an evidence a personal experience which would support the theory ?
Interpretation
+ 15 points
Do you believe this entry can have a different reading, or that you can bring clarification to the text of the author ?
Would you like to share an opinion on this
article ?
Other entries from "
Shoe Dog