The idea you want to get across must allow people to sublimate themselves by relaying it
How does it make people look to talk about a product or idea? Most people would rather look smart than dumb, rich than poor, and cool than geeky. Just like the clothes we wear and the cars we drive, what we talk about influences how others see us. It's social currency. Knowing about cool things—like a blender that can tear through an iPhone—makes people seem sharp and in the know. So to get people talking we need to craft messages that help them achieve these desired impressions. We need to find our inner remarkability and make people feel like insiders. We need to leverage game mechanics to give people ways to achieve and provide visible symbols of status that they can show to others.
Your example
Other entries from " Contagious "
Similar articles
- Go and see the roses again. You will understand that yours is unique in the world. You will return to ...
You submitted this theory on 10/06/2019
|
Approved
tomaszmro
The last 10% is 90% of the work
You submitted this theory on 15/05/2018
|
Approved
You're probably wondering when will things change? When will it start to get better? Well I have great news for ...
You submitted this theory on 02/03/2019
|
Approved
[Many people] think it means accept failure with dignity and move on. The better, more subtle interpretation is that failure is a manifestation of learning and exploration. If you aren't experiencing failure, then you are making a far worse mistake: You are being driven by the desire to avoid it. And, for leaders especially, this strategy — trying to avoid failure by out-thinking it — dooms you to fail.
You submitted this theory on 15/03/2019
|
Approved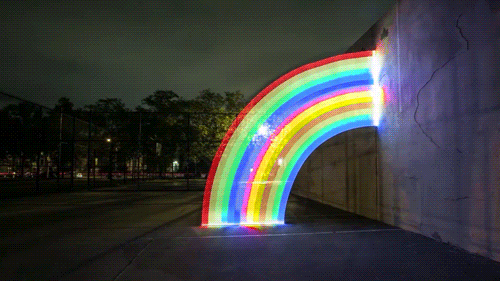 Author unknow via tumblr
[About Angela Duckworth - American academic, psychologist - experiment]
Duckworth finds it useful to divide the mechanics of achievement into two separate dimensions: motivation and volition. Each one, she says, is necessary to achieve long-term goals, but neither is sufficient alone. Most of us are familiar with the experience of possessing motivation but lacking volition: You can be extremely motivated to lose weight, for example, but unless you have the volition— the willpower, the self-control— to put down the cherry Danish and pick up the free weights, you're not going to succeed.
If a child is highly motivated, the self-control techniques and ...
You submitted this theory on 08/06/2018
|
Approved