The people or compagnies we call "disruptors" are the one who change the game. They pick-up fights they can't win to change the status quo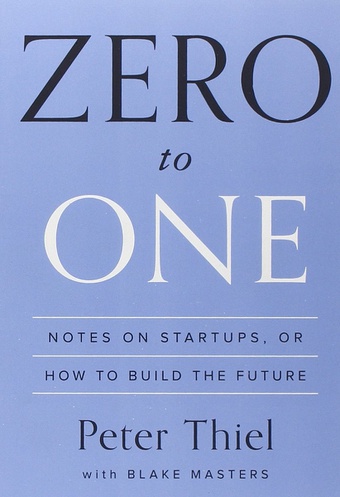 Disruption also attracts attention: disruptors are people who look for trouble and find it. Disruptive kids get sent in the principle's office. [Disruptive companies] often pick fights they can't win. Think of Napster: the name itself meant trouble. What kinds of things can one "nap"? Music... Kids...and perhaps not much else. Shawn Fanning and Sean Parker, Napster's then teenage founders, credibly threatened to disrupt the powerful music recording industry in 1999. The next year, they made the cover of Time magazine. A year and a half after that, they ended up in bankruptcy court.
Your example
Other entries from " Zero to One "