Visionaries see what others can't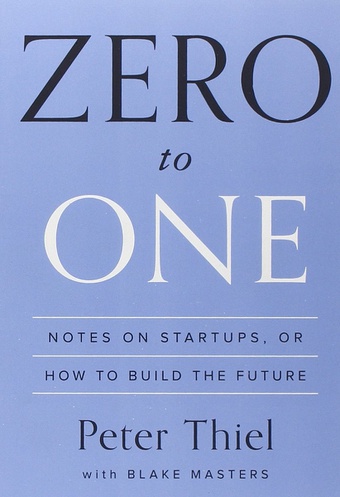 When Yahoo! offered to buy Facebook for $1 billion in July 2006, I thought we should at least consider it. But Mark Zuckerberg walked into the board meeting and announced: "Okay, guys, this is just a formality, it shouldn't take more than 10 minutes. We're obviously not going to sell here." Mark saw where he could take the company, and Yahoo! didn't. A business with a good definite plan will always be underrated in a world where people see the future as random.
Do you know an example, a fact, an evidence a personal experience which would support the theory ?
Interpretation
+ 15 points
Do you believe this entry can have a different reading, or that you can bring clarification to the text of the author ?
Would you like to share an opinion on this
article ?
Other entries from "
Zero to One