We all want to feel important
This is a fact of paramount significance: Each human being, whether he lives in India or Indianapolis, whether he's ignorant or brilliant, civilized or uncivilized, young or old, has this desire: He wants to feel important.
Your example
Other entries from " The Magic of Thinking Big "
Similar articles
- Go and see the roses again. You will understand that yours is unique in the world. You will return to ...
You submitted this theory on 10/06/2019
|
Approved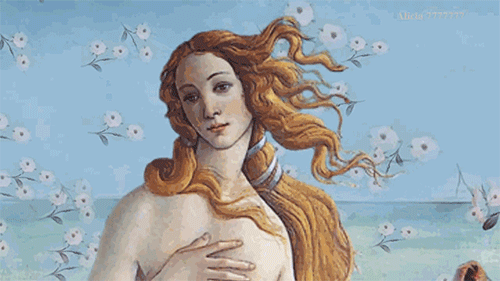 Club Innovation & culture France
Beauty always has an element of strangeness. I do not mean a deliberate cold form of strangeness, for in that case it would be a monstrous thing that had jumped the rails of life. But I do mean that it always contains a certain degree of strangeness, of simple, unintended, unconscious strangeness, and that this form of strangeness is what gives it the right to be called beauty. It is its hallmark, its special characteristic. Reverse the proposition and try to imagine a commonplace beauty! (…) This element of strangeness which constitutes and defines individuality, without which there is no beauty, plays in art (and may the precision of this comparison excuse its triviality) the role of taste or flavouring in cookery; if the individual usefulness or the degree of nutritious value they contain be excepted, viands differ from each other only by the idea they reveal to the tongue.
You submitted this theory on 02/05/2019
|
Approved
You're probably wondering when will things change? When will it start to get better? Well I have great news for ...
You submitted this theory on 02/03/2019
|
Approved
Sometimes people are beautiful.
Not in looks.
Not in what they say.
Just in what they are.
You submitted this theory on 28/02/2019
|
Approved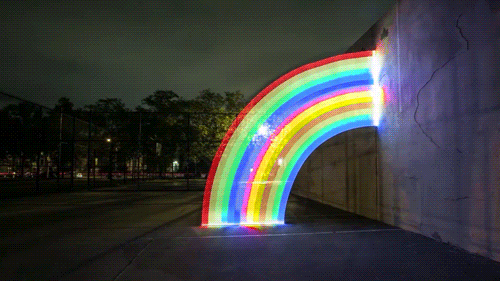 Author unknow via tumblr
[About Angela Duckworth - American academic, psychologist - experiment]
Duckworth finds it useful to divide the mechanics of achievement into two separate dimensions: motivation and volition. Each one, she says, is necessary to achieve long-term goals, but neither is sufficient alone. Most of us are familiar with the experience of possessing motivation but lacking volition: You can be extremely motivated to lose weight, for example, but unless you have the volition— the willpower, the self-control— to put down the cherry Danish and pick up the free weights, you're not going to succeed.
If a child is highly motivated, the self-control techniques and ...
You submitted this theory on 08/06/2018
|
Approved