Your Business survival can be estimated in 7 questions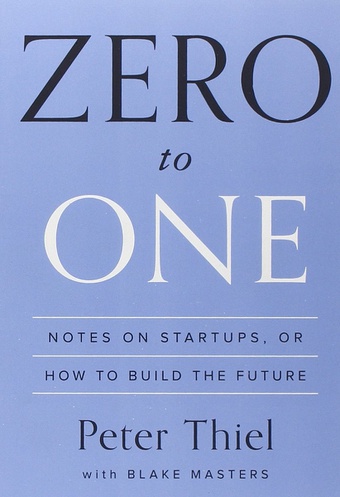 1. The Engineering question Can you create a breakthrough technology instead of incremental improvements?
2. The Timing question Is now me right time to start your particular business?
3. The Monopoly question Are you starting with a big share of a small market?
4. The People question Do you have the right team?
5. The Distribution question Do you have a way to just create but deliver your product?
6. The Durability question Will your market position be defensive 10 and 20 years into the future?
7. The Secret question Have you identified a unique opportunity that others don't see?
Your example
Other entries from " Zero to One "